Migration
Wordpress to Shopify - Food Store
Selling high-end food such as Oysters means having a lot of TRUST & CREDIBILITY to your shoppers. It also means showing where the product comes from & why it's great!
The Project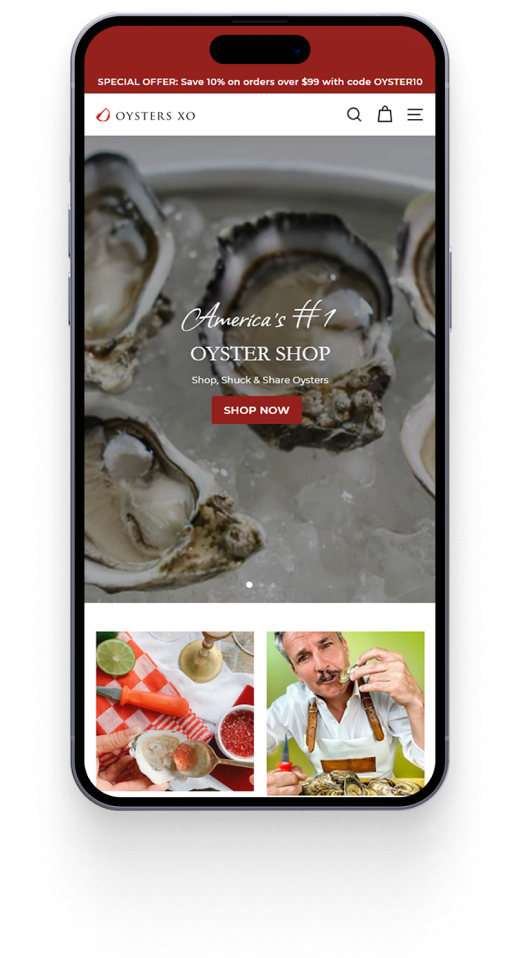 The challenge
The food and beverage industry is a highly competitive industry, and even more so online. It's not enough to just show that your product is of high-quality or having a high-impact website, but you need to do something to really stand out among the others. The current website the Oysters XO team had was on Wordpress & it presented a lot of issues both technically & in a poor user experience. We had to find a way to make the whole journey easier to navigate & to make shopping for Oyster's online the norm!
The solution
We helped move everything over to Shopify, with custom code inside of Liquid & also with various customizations. One of the things you can see is on the product page we built a custom delivery calendar for when the shopper should receive their oyster's order. As well various triggers were set up in the backend for shipping & notifications when shopping. You will also see different product templates for the various types of products: kits, online courses, oysters at home.
Our goal was to create an easy-to-use and visually stunning online shopping experience that would make ordering oysters a breeze.
With a minimalist and modern design that would provide a clean and organized layout for the user, the homepage features beautiful high-resolution oyster images, highlighting the product's freshness and quality.
To make the shopping experience hassle-free, we made sure to incorporate intuitive navigation and search functionality. Users can easily filter oysters by type, size, and country of origin, making it easy to find exactly what they are looking for.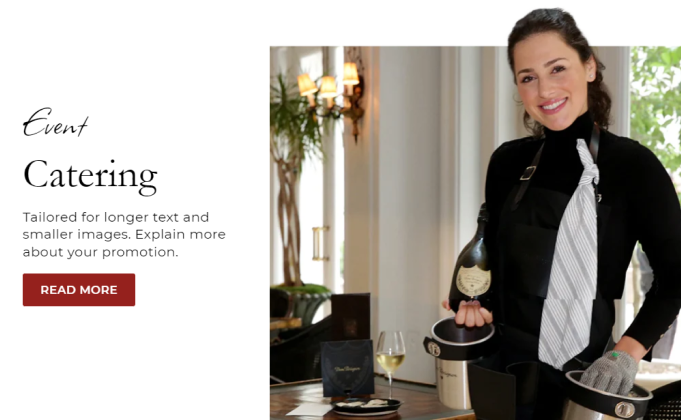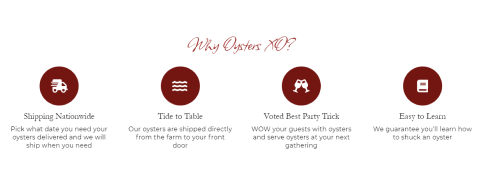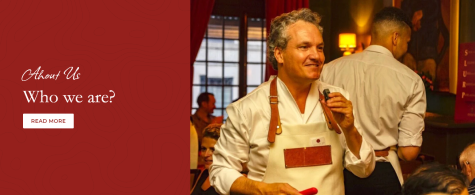 Additional revenue stream
Online Class
Oysters XO does not only work in the business of selling Oysters, but also in doing catering & online classes. Customers can order their own kit at home & then register to a live online class with the chef. This is something unique so it was important that we make it clear & easy for the shopper to do, as well as ensure the logistical aspect. To do this we implemented a calendar app together with custom code to let the shopper select a time for the class directly when they make the purchase.
What Our Clients Say About Us
Book a Consultation for your Project