Shopify Redesign
Plant Based Energy
Naturally Driven is an Australian start-up specializing in high-quality, organic, wild-grown Yerba Maté products. Their unique range includes sparkling drinks, loose leaf teas, and cacao-based latte powders, all made with organic ingredients and natural energy.
The Project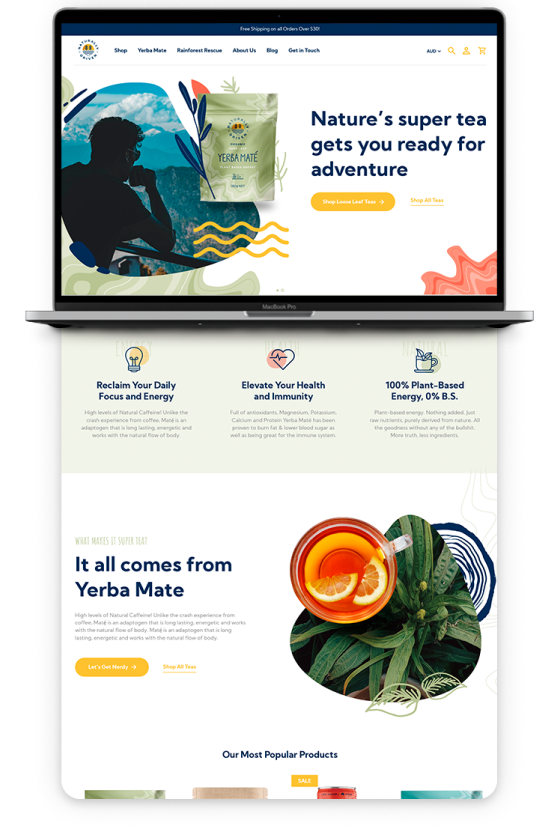 The challenge
The challenge was to redesign Naturally Driven's Shopify store, they previously had a shop that gave the idea that this was a "party drink", not something naturaly. So we needed to emphasize the health benefits of their organic Yerba Maté tea products while creating a user-friendly e-commerce experience.
The solution
Our solution was to create a visually appealing and user-friendly design that highlighted the unique health benefits of their organic Yerba Mate tea. We incorporated engaging graphics and images to showcase the brand's commitment to sustainability and their mission to support rainforest regeneration. We also created a seamless user experience by improving the site's navigation and checkout process, which resulted in a significant increase in conversion rates.
Naturally Driven's online store has a clean and modern UI/UX design that highlights the brand's focus on healthy and plant-based energy drinks. The homepage features a minimalist layout with crisp images of the different drink flavors against a white background, making the products stand out. The user interface is simple and easy to navigate, with clear categories for each drink flavor and prominent call-to-action buttons for adding products to the cart and checking out. The user experience is optimized for both desktop and mobile devices, allowing customers to easily shop and purchase their favorite energy drinks on-the-go. Additionally, the site features educational content on the benefits of plant-based energy drinks, further reinforcing the brand's message of healthy living.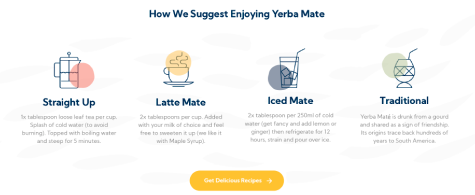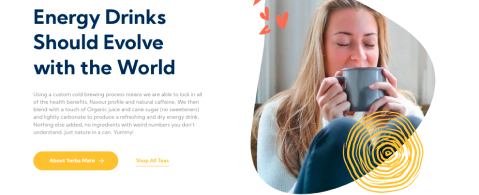 Natural
Promoting Health
Showing the ingredients and natural ingredients of food and health products is important for e-commerce websites, as it helps to build trust and credibility with customers. It is also crucial for those who are health-conscious and want to know what they are putting into their bodies. For the Naturally Driven website redesign project, we made sure to prominently display the organic and wild-grown Yerba Maté from the rainforests of Brazil as the main ingredient in their products. We also included detailed descriptions of the health benefits and flavours of the super tea, as well as highlighting the fact that their products are certified organic and ethically sourced. This helped to build trust with customers and promote the natural, health-conscious nature of the brand.
What our client says about us
"Thanks for the updated Mockups. They look great! Especially with some lifestyle imagery added it'll come up really well. " - Luke, Founder
Book a Consultation for your Project