Shopify Launch
High-Quality Jamaican Marinades and Rubs
Black Ass Jerk is a vibrant and playful company that takes the traditional Jamaican flavors and adds a unique twist to them. Learn about how we helped them launch the shop!
The Project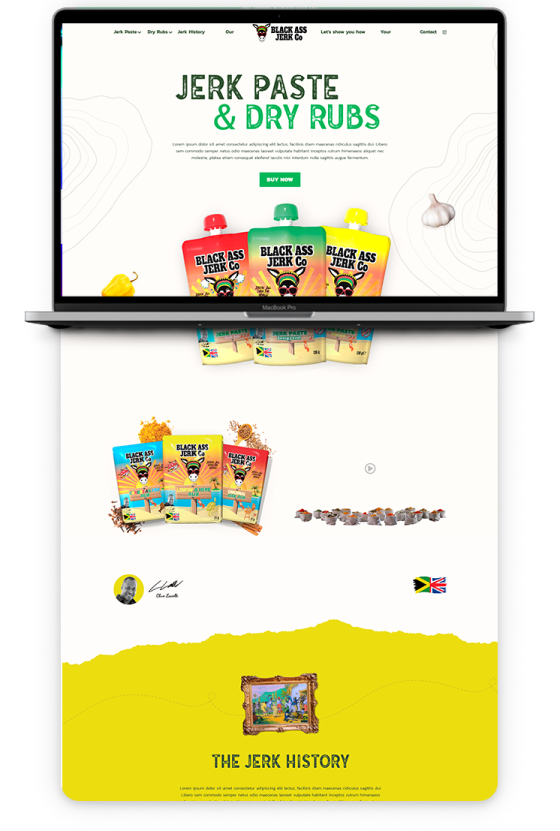 The challenge
For the Black Ass Jerk project, the challenge was to strike a balance between showcasing the traditional Jamaican culture in a fun and colorful way while also ensuring that the website provided a great user experience for the shopper. The ultimate goal was to create a high converting store that would effectively sell the company's high-quality Jamaican marinades and rubs. Our agency tackled this challenge by designing a visually appealing website that highlighted the brand's unique identity while also incorporating user-friendly features that made it easy for customers to browse and purchase products.
The solution
We implemented a bold and vibrant design for Black Ass Jerk on Shopify. The design was carefully crafted to represent the lively and energetic spirit of Jamaica, with striking colors and engaging visuals that capture the attention of visitors. We also focused on optimizing the website for easy navigation and a seamless checkout process to ensure a high conversion rate. With our expertise in Shopify, we were able to create a visually stunning website that perfectly represents the brand and helps Black Ass Jerk sell their products online.
The UI/UX design of Black Ass Jerk Company's online store is centered around the vibrant and bold colors of Caribbean culture, with accents of red, yellow, and green throughout the site. The homepage features mouthwatering images of their signature jerk dishes, including chicken, pork, and seafood, along with a clear navigation menu that directs users to the various categories of food available for purchase. The user interface is intuitive, with easy-to-find buttons for adding items to the cart and checking out, and the user experience is optimized for both desktop and mobile devices to ensure a seamless shopping experience for customers on the go.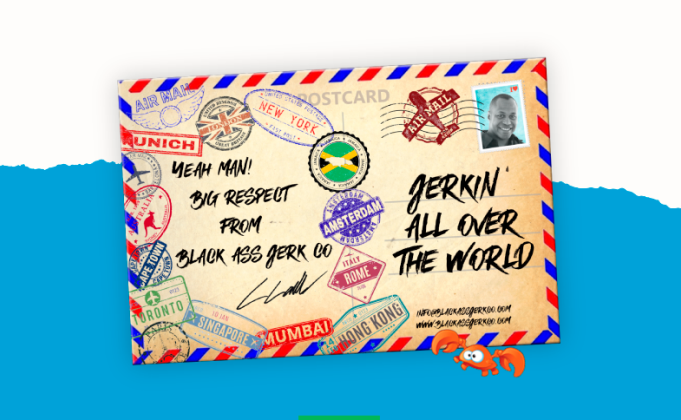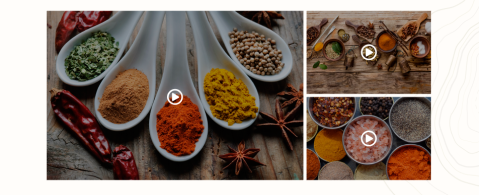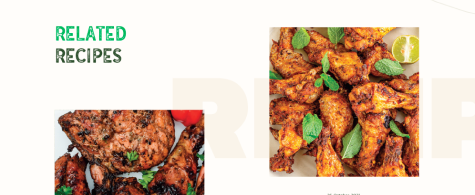 Fun Touches
Website Animations
As part of the design solution for Black Ass Jerk, we implemented fun subtle animations that showcase the ingredients of their products. These animations add an element of interactivity to the website, making the shopping experience more engaging and memorable for customers. When shoppers hover over a product image, the ingredients will animate and highlight the different flavors and spices used in the marinades and rubs. This helps to communicate the quality and uniqueness of their products while also making the shopping experience more enjoyable. Overall, these animations help to create a fun and immersive experience that aligns with the brand's playful and vibrant personality.
Words from the Client
"Very good. Answering all of my questions. Very clear and concise." - Clyde, Founder
Book a Consultation for your Project